Who gets away with slapping Leonardo DiCaprio?
Turns out, Margot Robbie did after a passionate and way ad-libbed audition for her part as his wife, Naomi, in 2013's The Wolf of Wall Street, Harper's Bazaar UK reports in its April cover story.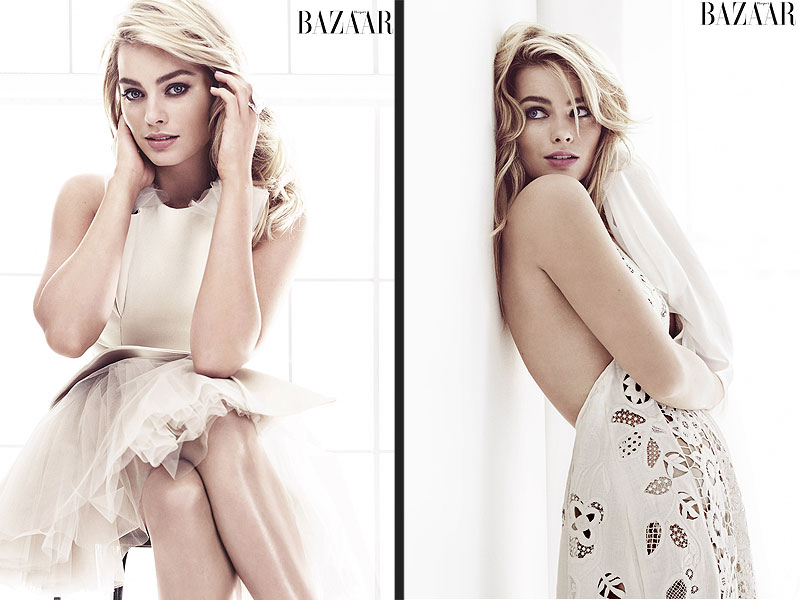 "In my head I was like, 'You have literally 30 seconds left in this room and if you don't do something impressive nothing will ever come of it. It's a once-in-a-lifetime chance, just take it,' " Robbie shared of her split-second decision to go for it, which landed her the part.
The April issue of Harper's Bazaar UK is out March 5.
Source: people.com/